Today, being the kind, considerate, caring and sharing husband that I am……………what are you laughting at?……………..I went with TOHOTS to Primark. I hate the place. I hate shopping. Primark seems to have cleaned up its act though, which I find gratifying but………shopping !!!! aaaaaagghh………nope, never NEVER EVER AGAIN! It certainly seperates the men from the women. I saw so many men in my position, just following their lady around like a loyal puppydogs with a false graceful smiling face, hiding the inner anguish.
What exactly is it that women enjoy in just wandering aimlessly around ooing and ahring, and salivating over sparkly shiny plastic dangly baubles? I had to agree to let her buy me pyjamas and a pair of fleecy fluffy jogging bottoms just to keep her happy. OMG, she wonders why I get grumpy just wandering around.
Its aimless, and means spending money on things you dont really want. OK, I agree, if the world was full of people like me then no retail outlet would ever survive, but seriously girls. Know what you want, go and get it, have a coffee and come home! I guess Im more male than some might believe.
So what else is happening?
Well , apparently our favourite arty tranny, Grayson Perry, has written another book (just in time for Christmas, what a surprise) but it doesnt seem to be about art, but about maleness…………and the demise of it, which seems quite ironic to me, coming from him. I shall of course have to put it on my wishlist for Christmas.
Sunday, my Mum…………….yes MY Mum, is coming to play bingo with us at the WMC! That should be interesting………. a deaf woman playing bingo! hahaha, expect updates of hilarity on that one, oh, and to celebrate, TOHOTS has managed to get a table for the three of us at the TinHat pub/restaurant where you normally have to book several weeks in advance. Should we shout, HOUSE! on that one?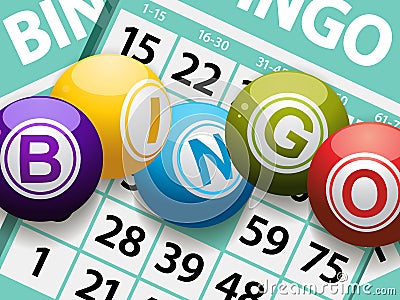 Work continues on the bridge project, and I now have, I believe, enough plastic conduit to pass the wiring through from house to studio, underground, so just need wiring and maybe an electrician and permanent lighting and I will be left with no excuse for not being creative this autumn/winter.
STOP PRESS! watching strictly come dancing and Ed Balls almost dropped his dance partner !!!! And at the end of the dance they do the move again, and he almost drops her AGAIN, plus, his hand went where no hand should go on teatime television ! hahahahahahahahaha, oh dear…..stick to politics,dahling.
And on that note, I shall have to come to an end.
Love all, hurt none and walk in soft shoes
Isi Tart !